some insight into
how we do what we do
MILLER Architects and our consultants use the BIM software Revit for all of our projects. By modeling all components of a project in 3D, conflicts are identified and end users can "walk through" their space to get a feel for the final design prior to construction. The efficiency of working with a Building Model allows MILLER to keep a small team of designers running a project from start to finish regardless of project size.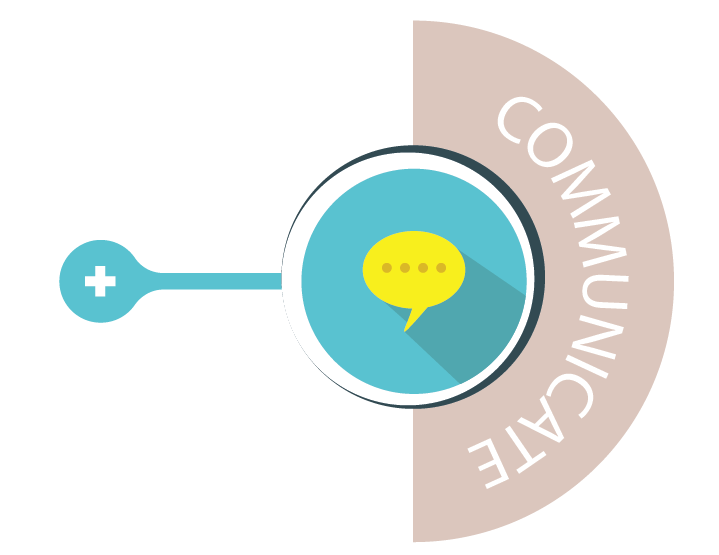 MILLER spends time engaged with the Board, Administration, and other project Stakeholders to define what project success means to them. As you can imagine, success is different for each group. Understanding these objectives identifies where to start our process and how to evaluate our progress.
"MILLER worked tirelessly with our team to deliver the state-of-the-art medical facilities that we envisioned. From expertise in land acquisition and development to lease negotiations, design and construction, they are the best in the business."
Joe Hodges, CEO
SSM Health in Oklahoma
Next to defining success, Operational Analysis is the most critical component in the process. Working through specifics within operations, MILLER digs into what is working, what is not working and areas for improvement. This is a critically invasive process as it provides the data needed to create clear-cut solutions.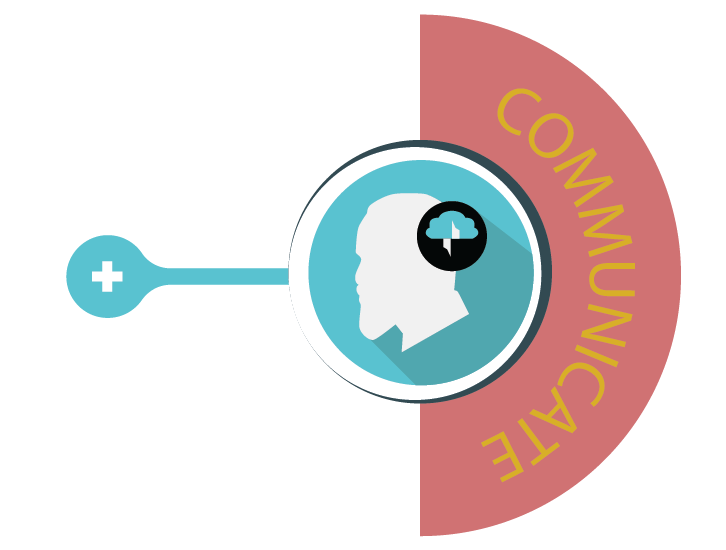 It's time to get ideas on paper. Here MILLER starts working though various solutions based on the data provided to form ideas of the building shape and flow.
"This sort of local dedication and community involvement is the foundation on which this state and nation will fix its healthcare system.
Perhaps our national leaders should take a look at the solutions found right here in Rooks County, Kansas"
 
Governor Kathleen Sebelius
Kansas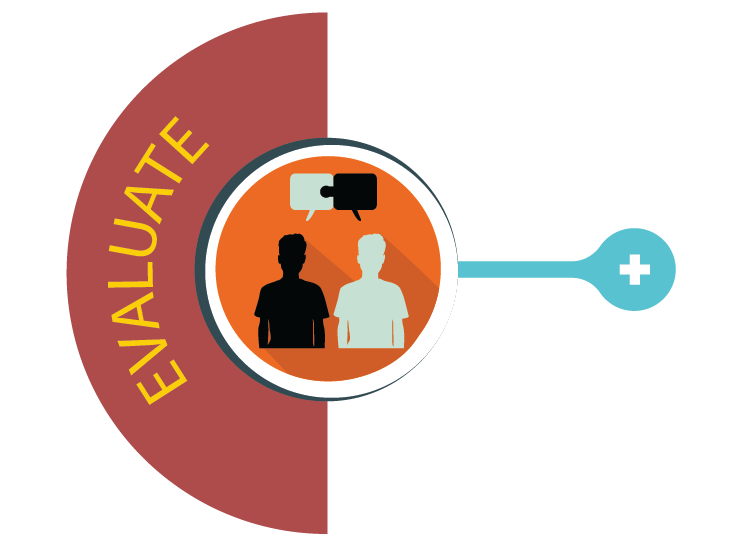 User Group meetings delve into the specifics of equipment, storage needs, function, and serves as a first evaluation of data and planning. MILLER recommends a follow-up meeting with Users following Design to see each space in 3D and verify all functional and equipment needs have been addressed prior to Bidding and Construction.
The right design aesthetic is just as important as the successful flow and function. While the Planning process gives some direction to the building shape, our design conversations are both critical and really fun. The majority of the design time is centered around building a successful balance between function and the desired aesthetic form.
"Our decision to use Miller Architects was based upon their reputation and expertise in designing multi-functional facilities. Their professionalism and 'customer service' attitude have made this project a wonderful experience. "
Linda de Vasquez, Executive Director,
SWFL Oral and Facial Surgery, Florida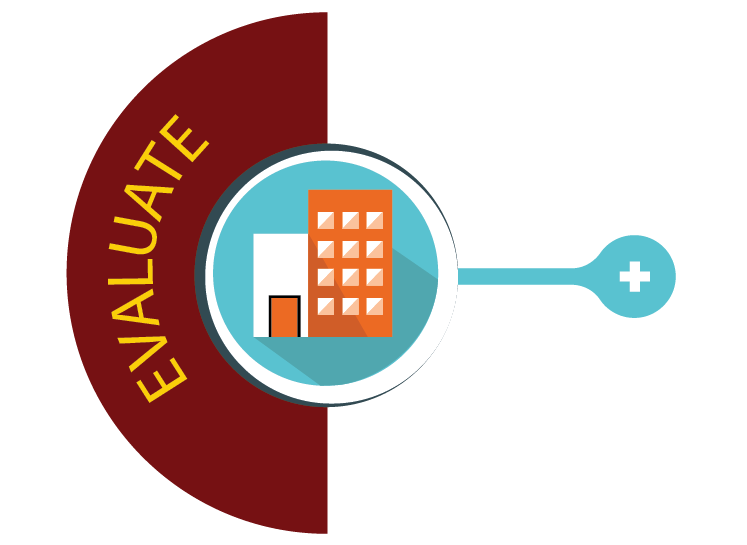 Construction Administration (CA) is a critical facet of the project. MILLER's experience with multiple projects throughout the United States has lead to efficient methods for our CA processes and site visits. Constant evaluation helps reduce errors and we work with project Construction Managers to resolve on-site issues and clarifications.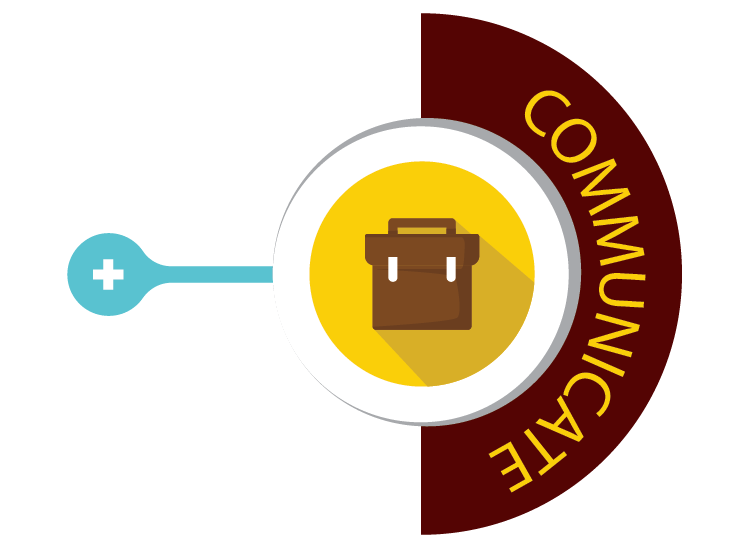 While operational and system changes may be exciting, MILLER is aware of the importance to work with facility operators to explain the design intent of the various systems of the building. MILLER's experience as building owners brings an additional level of insight to facility operations and getting it right.